Fall sports preview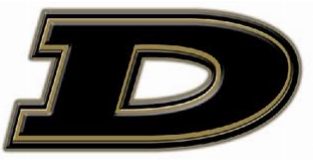 Hang on for a minute...we're trying to find some more stories you might like.
Boys' Soccer
After going 10-7-1 last year, the boys' soccer team is looking to continue their success this season. The Oracles are a very experienced team as all but two starters are upperclassmen. Senior captains Garrett Tomson and Max Kender are going to be the focal points for offense and defense, respectively. Staying healthy has definitely been an issue for Delphi in years past, so the boys are hoping to change their luck with injuries. Notable games include Sept. 13 vs. Caston, Sept. 20 @ Carroll, and Sept. 25 @ Rossville. All games aforementioned have a 5:00 P.M. start time.
Football
The Oracles are looking to build off of last season as they return many key players. Coach Strasser and his collection of experienced seniors will aspire for a sectional title this season, just a year after they hammered Oak Hill in the first round of the state tournament in 2017. Be sure to go out and support the Oracles as they seek to cover up last year's losses against Carroll in the Bacon Bowl on Aug. 24 and against Tri-County on Oct. 5.
Boys' Tennis
The Oracles will be returning five of last year's seven starters as they try to improve upon last year's first round loss in sectionals. With a strong sophomore class to support seniors Luke Austin and Chad Canen, the Oracles are looking to control the court come October, as well as provide experience for the sophomore class, which makes up 5/7 of the varsity. Notable matches include Aug. 25 against Carroll as well as Sept. 22 when Delphi hosts their invitational.
Cross Country
Coach David Schultheiss will be running the cross country team again this year, with hopes of bolstering numbers and improving times. Returning members include seniors Skyler Lyons and Chelsea Zaldivar, as well as junior Nick Roberson and sophomore Fayth Jacobs. Notable meets include Sept. 20 against Rensselaer and Oct. 6 when they travel to Harrison for sectionals.
Girls' Golf
The golf team is back in the swing of things, with three girls competing this year. Senior Abi Beighler, sophomore Bella Smith and freshman Grace O'Neil will be led by coach Dave Gilbert as they try to decrease their scores and succeed in sectionals. Notable meets include Sept. 8 @ Angel Hill in Rossville as well as sectional play on Sept. 15 @ Coyote Crossing in West Lafayette.
Volleyball
Following a rough 2017 season, the Oracles are going to look for better results this season. The hitters aim to be dominant, and will rely upon accurate sets. Along with improvements to skill, the girls have also added more leadership. There is contribution from every girl on the squad, which will help their chances when it comes to Sectionals time. The team will be recognizing its three senior leaders, Cassandra Frinkel, Korynn Kinnaird, and Cassandra Jones, on senior night. The game is on Sept. 20, with a start time at 6:00 P.M.
Girls' Soccer
The Lady Oracles are going into their first season with their new coach Kate Hickner spearheading the program. The team is led by senior captains Grace Smith, Johnni McCarty, Makenzie McClain, Sarah Rowe, and Katie Kleckner.  Sophomore Hope Demello looks to contribute even more this season, even after a very impressive freshman campaign. Their work ethic is remarkable, so hopefully their effort will translate into a multitude of wins this season.
About the Writers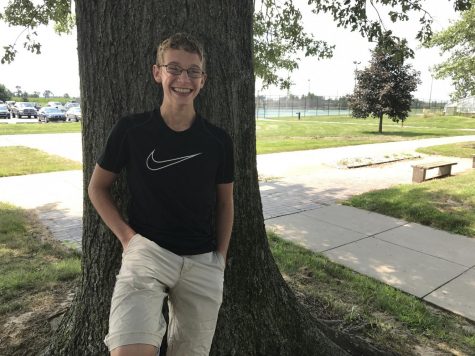 Joe Perry, sports writer
Joe is a junior at Delphi and is in his second year with Parnassus. He plays tennis, cross country, and track, and he is also involved with Bracketology...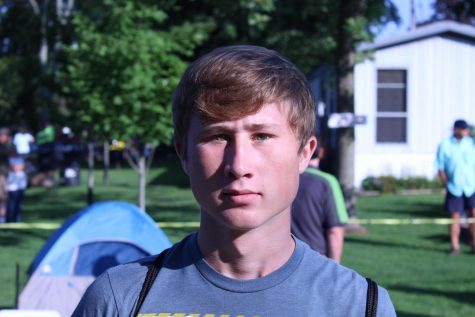 Elijah Hudson, sports writer
Elijah is in his second year on Parnassus staff and is loving every second he can be around his colleagues. He has finally reached the upperclassmen threshold...