Ditch Florida this spring break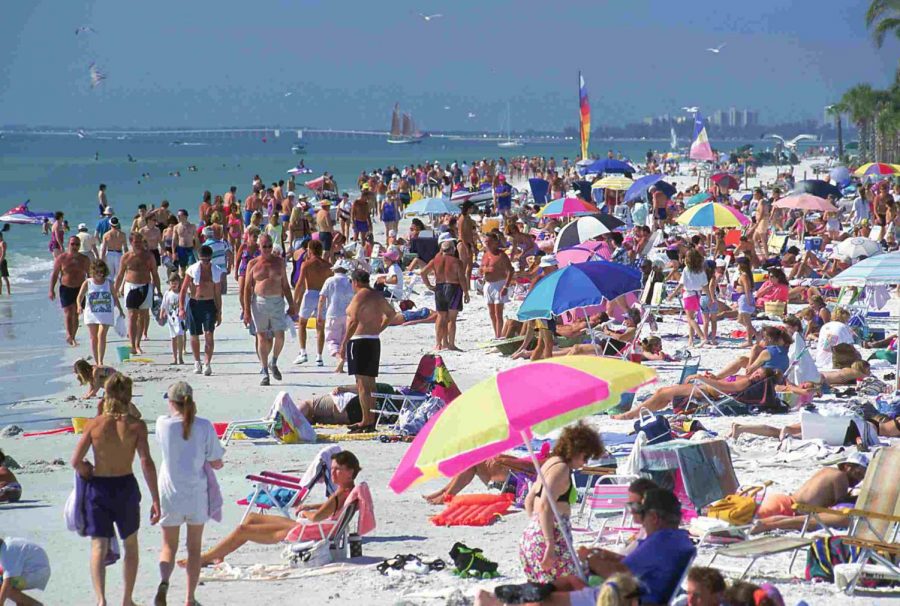 As we advance to Spring Break 2020, we know that many of you are planning on traveling down to "The Retirement State" to get some much needed rest and relaxation from the horrors of school. Between the mountains of projects and injustice of standardized testing, we understand the pain that you've been experiencing since we've gotten back from winter break. We also know that you're probably tired of the fluctuating weather and long to warm your footsies in the sand. But, we've got a better suggestion for you: don't.
With the fluctuating weather, it'll probably be sunny and 70℉ here in Indiana.
We've already started to see the weather shift some here in Indiana, with having eLearning one day, and wearing shorts to school the next. Odds are the day after you leave, we'll be putting our hammocks up and grilling hamburgers. Meanwhile, we'll feel sorry for you when we hear on the news that Hurricane Alan is screwing up Florida.
Coronavirus is in Florida. (Oh wait, it's in Indiana too?)
So, we were going to tell you that it isn't worth catching a virus just to bake away on the beach, but apparently it's here in the corn state as well. So now we'll just offer some veiled warning to make sure you're actually washing your hands with soap. (Because people weren't doing that before? Gross.)
Florida is super basic.
Everyone and their mother's brother goes to Florida during spring break. (And seeing old wrinkly people on the beach is not a sight anyone should be subjected to.) But on a serious note, be wild, and live on the edge this spring break! We know it may be hard, but taking baby steps is a viable option. Instead of going to a beach in Florida, try going to one in South Carolina. We know you may have a nervous breakdown, but change is good!
You're probably lying about the trip anyway.
To be completely honest, we've all grown tired of seeing people post about the perfect vacation to Florida by now. We all know that real life isn't that flawless. If you really want to impress us, post a picture of yourself wrapped in a blanket in your dark bedroom watching Disney+. Not only is that totally more believable, but it also costs you less time than you having to Photoshop your perfect beach bod in.
If you decide to go someplace other than Florida, there'll be less people at the beaches for us.
We feel like this one is pretty self explanatory.
About the Writer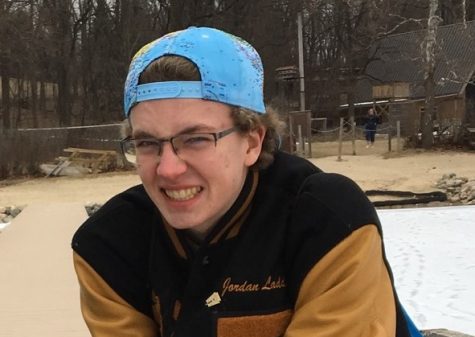 Jordan Ladd, editor
Jordan is a senior at Delphi, and this is his third year writing for Parnassus. He is involved in Interact, SADD, NHS, Band, and swims on the swim team....