Choir contest results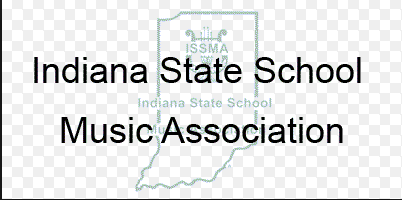 Hang on for a minute...we're trying to find some more stories you might like.
On Saturday, Jan. 27, choir members traveled to Harrison High School to test their abilities in the annual solo and ensemble contest. The DCHS choirs came home with 14 medals. The Entertainers and Emily Hudson qualified for the state contest which will be held at Perry Meridian High School on Feb. 17.
Emily Hudson- gold
Abby Walker- gold
Bethany Calloni- gold
Ensley Circle- gold
Gabby Bruestle- gold
Katlyn Sherinian- gold
Keri Toole- gold
Entertainer's- gold
Girls' Ensemble- gold
Nikeela Edwards- silver
Riley Saul- silver
Dalton Jones- silver
Noah Red Elk- silver
Milburn Ensemble- silver