The "Mother of all Bombs" has been dropped
Hang on for a minute...we're trying to find some more stories you might like.
On April 13, the U.S. military dropped the biggest, non-nuclear bomb in Afghanistan. The U.S. was targeting a large group of ISIS terrorists. This type of bomb is the first used in battle. The GBU-43/B Massive Ordnance Air Blast Bomb (MOAB), also called the "mother of all bombs," was dropped at 7:32 pm. A MOAB is 30 feet long, 21,600-pound, and GPS guided. Donald Trump is calling the bombing "another successful job."
Officials have said that the target was an ISIS cave and tunnel complex and personnel in the Achin district of the Nangarhar province, which is a remote area in the country's east. The bomb was dropped after fighting had escalated between Afghanistan and U.S. soldiers with ISIS. U.S. and Afghan troops were unable to advance, so the bomb was dropped to clear the area and connecting tunnels. Many people living close to the area of the bombing reported feeling giant tremors and an extremely loud sound "unlike anything else heard."
There were an estimated 36 deaths from the MOAB. All of these deaths are suspected to be ISIS members. There were no reported civilian casualties.
About the Writer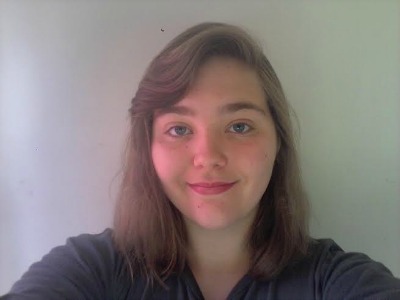 Hannah Alexander, staff writer
Hannah Alexander is a senior in her third year on the Parnassus staff. Hannah is very involved in marching band, pep band, and symphonic band. She is also...