3 fall foods sure to please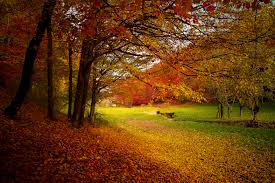 Hang on for a minute...we're trying to find some more stories you might like.
Fall is filled with laughing children and crunchy leaves. The trees start to change color and you can't help but to feel relaxed. The wind is just calling for you to take a stroll. When you get back from that nice calming walk, you can choose from this list of amazing fall recipes.
Roasted Pumpkin Seeds
Pumpkin carving is a fan favorite among all ages. Picking the pumpkin from the patch then digging out all of those nasty guts is fun and satisfying. This year, don't throw out those delicious pumpkin seeds. Instead, put those bad boys aside for later. Follow this simple recipe for seeds as crunchy as the leaves.
What you need
1 ½ cup of raw pumpkin seeds
2 teaspoons melted butter
1 pinch of salt
Directions
Preheat oven to 300 degrees F

Toss seeds and melted butter in a bowl, stir until evenly mixed

Spread seeds in a single layer on a baking sheet. (Aluminum foil can be used to make cleanup easier.)

Bake for 45 minutes or until golden brown
Caramel Apples
Caramel apples are a timeless classic. This sweet treat can even please the health conscious parents (kind of). An apple a day keeps the doctor away. Who says that it can't be smothered in caramel?
What you need
6 granny apples (or any variety)
6 wooden chopsticks for handles
1 (14 ounce) package of caramel chips
2 tablespoons of milk
Directions
Remove the stem from each apple and put the wooden chopstick in the apple. Butter baking sheet

Place the caramel and milk in a bowl. Put it in the microwave for 2 minutes stirring between minutes

Roll each apple in the caramel sauce until well coated then place them on the baking sheet to set until cool
Apple Cider
This recipe is great for warming your soul.Whether you have just gotten up or you are about to hit the sack, apple cider will improve your day.
What you need
1 (64 fluid ounces) bottle of apple cider
3 cinnamon sticks
` 1 teaspoon whole allspice
1 teaspoon whole cloves
⅓ cup of brown sugar
Directions
In a slow cooker put apple cider and cinnamon sticks

Wrap allspice and cloves in a cheese cloth then add to pot

Stir in brown sugar

Bring it to a boil at high heat. Reduce the temperature and keep warm until serving
About the Writer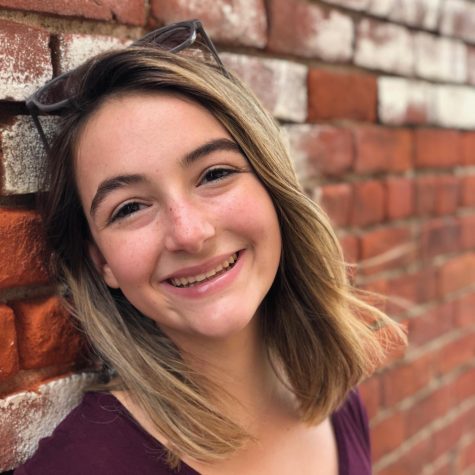 Katlyn Sherinian, staff writer
Katlyn is a sophomore at Delphi. This is her first year in Parnassus. She plays tennis and sings in the Entertainers. In her free time she likes to dance...