Beach games for spring break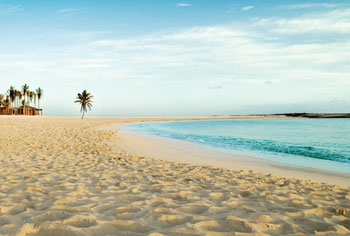 Hang on for a minute...we're trying to find some more stories you might like.
The snow is off the ground, the temperatures are breaking sixty, and the calendar is turning to March. That's right, we're out of the darkness of winter and are heading into that sweet, wet season of spring. While lots of us are looking forward to the release of the bracket for March Madness, another important event to look forward to is spring break. Although many of us will be spending our break going between the kitchen and the couch, others will be going to places outside of Delphi, such as Florida, North Carolina and other places that attract teenagers with water and beaches. The question, though, is what to do on the beach? Sure, there's water, but that gets boring after a while. So, after you get out of that surf and dry off, here are a few games to play before you pack up and head back to the icebox of Indiana.
Beach Volleyball
One of the most popular beach games you will see is beach volleyball. This laid back form of volleyball only calls for a minimum of two players per team, which is far less than the six players a team mandated by the traditional form of volleyball. Also, beach volleyball is played on the beach, which means you don't have to worry about dragging and scraping up your forearms when you go diving for a spike on the line.
Cornhole
Honestly, you can't go wrong with cornhole. Whether you're on the beach, in the backyard or just in an open space, tossing bean bags at those tilted boards is always fun. Make sure to grab a partner and aim for the hole, but don't go over 21 when you play this game.
Frisbee
If you're already on the beach, why not perfect your frisbee skills? Whether you're playing a multifaceted game, such as disc golf or Kan Jam, or just throwing around a frisbee, you can't go wrong with this cheap beach tradition.
Tug of War
This old game of strength is as simple as it gets. All you need is a piece of rope, some friends and muscles. Although it may seem elementary, it can be lots of fun. Just make sure not to stack the sides!
Lastly, don't forget to just have fun and enjoy the weather. Spring break is not only a week off to celebrate the end of winter, but it's also a week where you don't have to worry about math equations, historic dates, or scientific theories. So don't spend it cooped up in your house; go outside and enjoy the rising temps.
About the Writer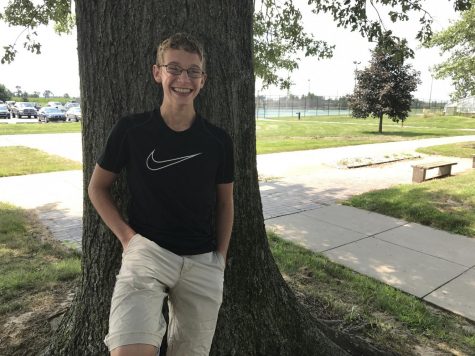 Joe Perry, sports writer
Joe is a junior at Delphi and is in his second year with Parnassus. He plays tennis, cross country, and track, and he is also involved with Bracketology...