South Korean fashion
Hang on for a minute...we're trying to find some more stories you might like.
South Korea is a beautiful country with beautiful traditions. One of the traditions they have includes the type of clothing they wear. Whenever there are celebrations, such as Chuseok ("Autumn eve", once known as hangawi, is a major harvest festival and a three-day holiday in South Korea), Seollal (Korean new year), or weddings, the South Korean community wears what's called a hanbok, pronounced "hahn boke." The hanbok is considered a semi-formal/formal attire. Fun fact: hanbok actually translates to "Korean clothing."
In Korea, those who are wealthy can afford colorful hanboks, while the rural, poor community simply wears white hanboks. Furthermore, "a traditional women's hanbok consists of jeogori, which is a shirt or a jacket, and chima, which is a wrap-around skirt that is usually worn full. A man's hanbok consists of jeogori (jacket) and baggy pants that are called baji." The hanbok is the traditional mark of South Korean festivities.
If interested, take a look below at the top 10 brand names in Korean fashion.
87MM (eighty-seven milli)
Buried Alive
COVERNAT
Gentlemonster
https://www.highsnobiety.com/2013/10/15/top-20-korean-brands-to-know-2013/
About the Writer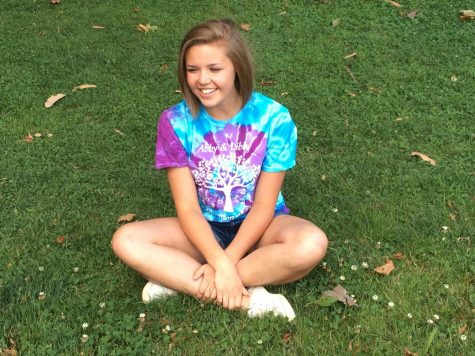 Kristina Powlen, Staff writer
Kristina is a senior at Delphi and it is her first year on the Parnassus staff. She is involved in Interact Club, Student Council, NHS, and Poms. In her...