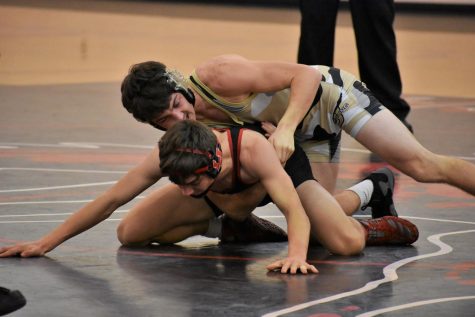 Joe Perry, Sports writer

February 23, 2018

Filed under Faces of Delphi, Showcase, Sports
Delphi's wrestling team is arguably Delphi's most successful sport in the last decade. Led by Indiana Wrestling Hall of Fame coach Mike Atwood, Delphi's lone state championship was won by wrestler Tanner Lynde in the 2012-2013 season, just three years after Braden Atwood placed second in state a...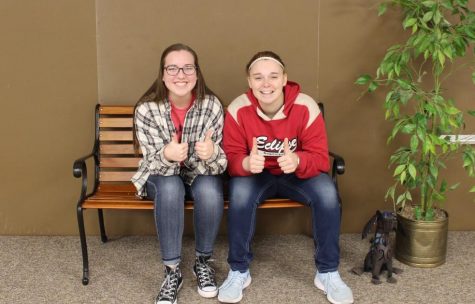 Jordan Ladd, staff writer

December 18, 2017

Filed under Faces of Delphi, Showcase
Imagine waking up at 2 AM and going to work. You've only had 2 hours of sleep because you've been working, doing homework and doing military exercises. And you've got school after this. Sounds rough, right? As rough as it sounds, such is the life of DCHS senior Nicole Gerard. Nicole is known around the sch...